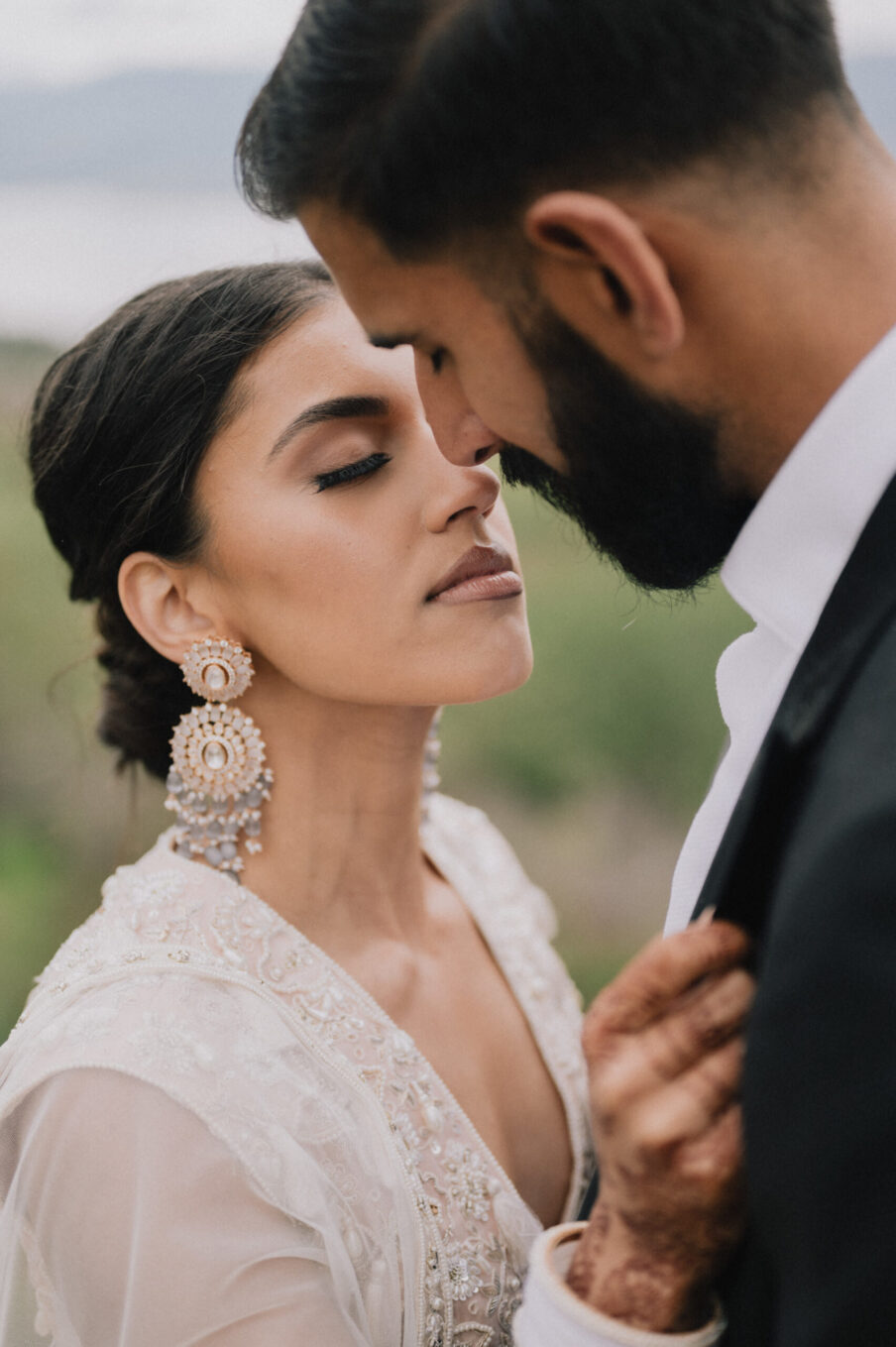 MOMENTS CAPTURED IN SOULFUL IMAGERY
You are unique. You are artists, creatives, lovers, fighters, travellers, and storytellers. You notice small synchronicities which ultimately led you to the love of your life. Let us ensure you have something magical to hang on to.
RELIVE YOUR DAY, EVERYDAY.
simply, we are a team of creatives
Our team consists of photographers & videographers with an emotional, authentic approach, based in Vancouver, Canada.
Our work is an expression of what we are most passionate about: storytelling, simplicity and human interaction. We see beauty in everything, everyone.
View the cinema collection.
Take a quick look at
The photo collection.