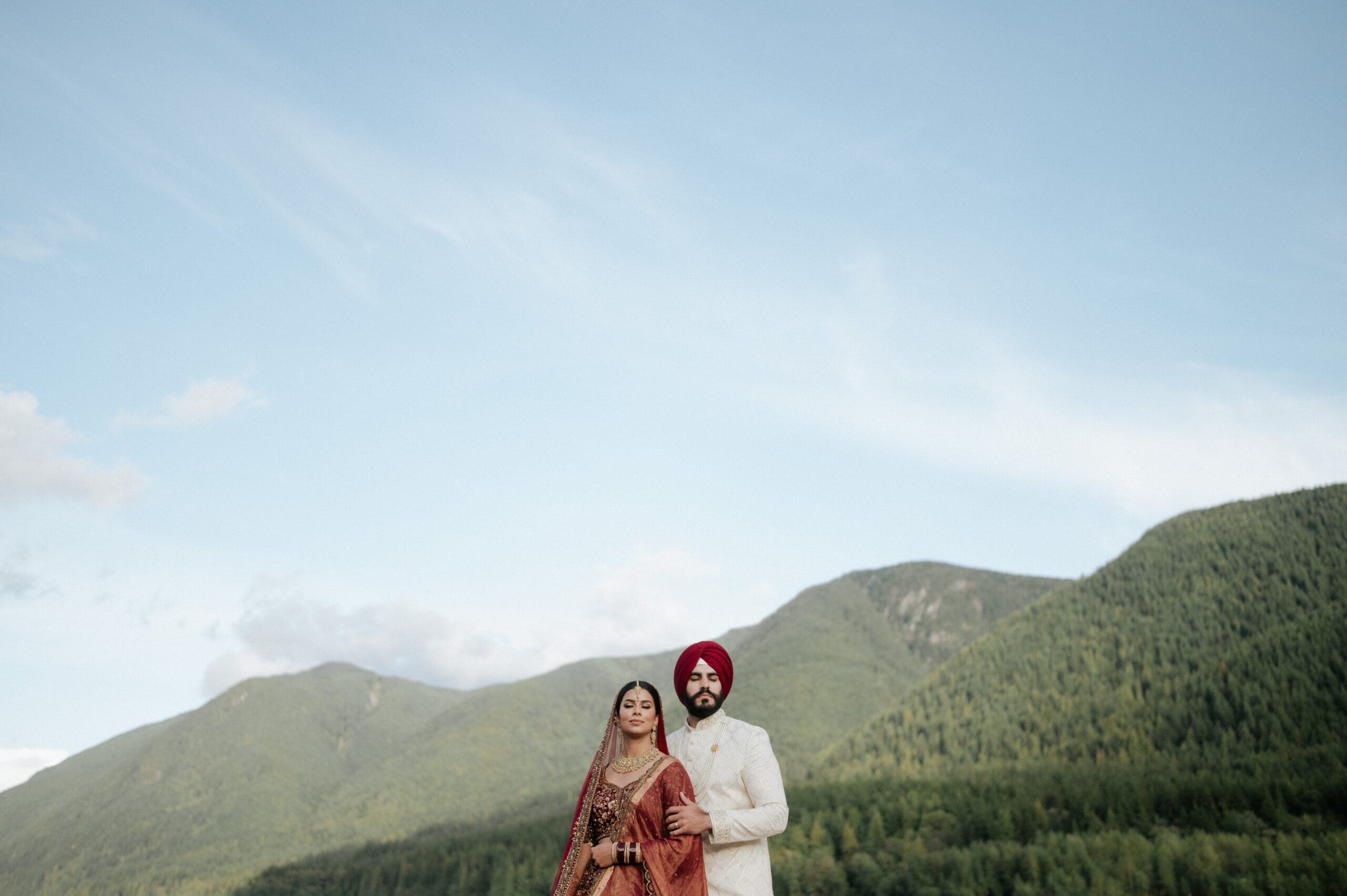 The experience matters
as much as the end result.
We only take a limited number of bookings per year. Reach out via our contact form to see if your dates are available.
We require a signed contract and a non-refundable 30% deposit/retainer to secure your dates.
Set up a consult with us to go over the packages & any questions you may have. We offer convenient online consultations.
How far should we book you in advance?
frequently asked questions
Most of our clients book us more than a year in advance. The sooner you reach out, the better the chances are that your date is still available in our calendar. We require a 30% non-refundable retainer to secure the date.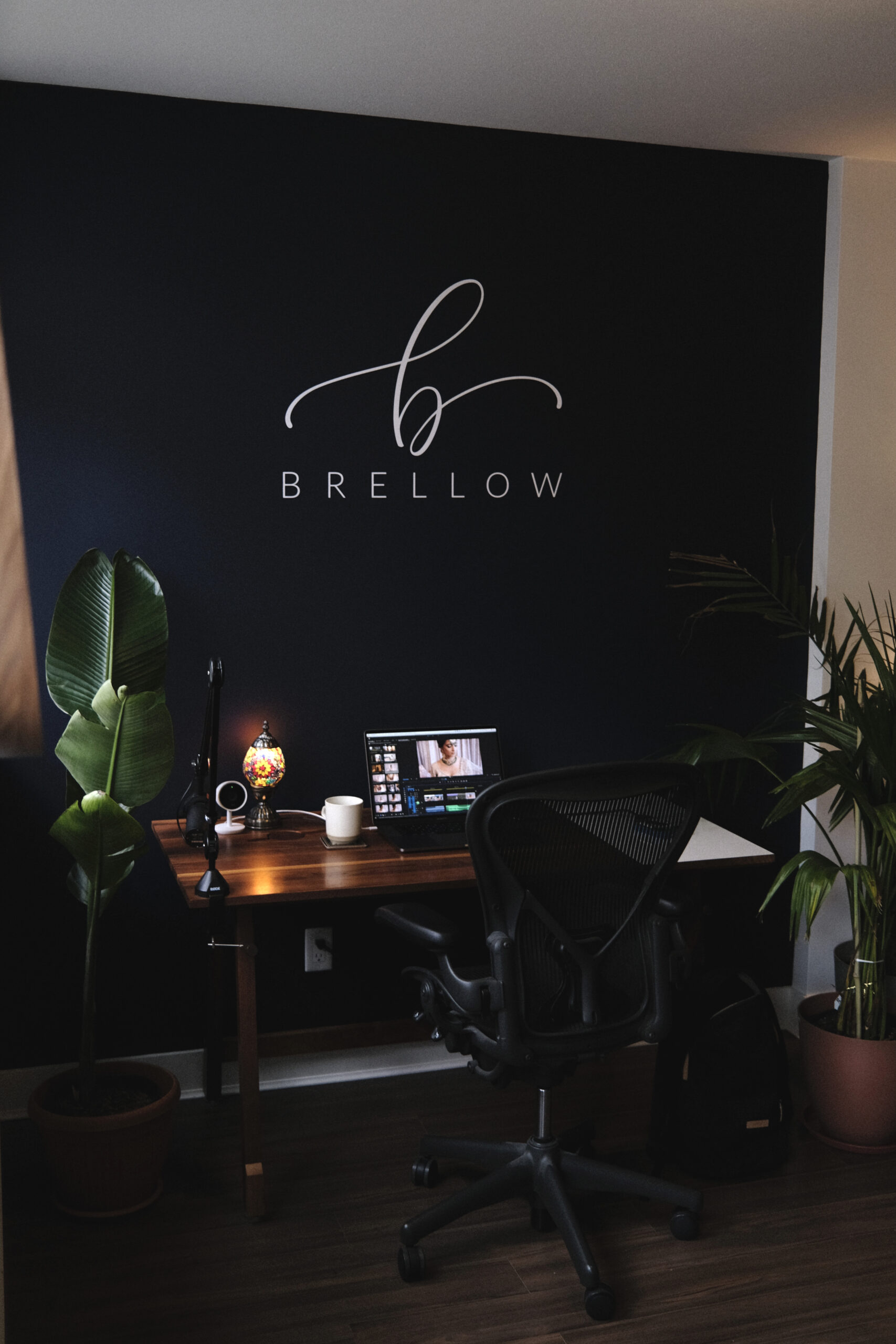 How long do we have to wait to get our full gallery of images?
We say 4 months delivery time for your full photography gallery. For films, those take a little more love. We like to give 6 months for film delivery time.
How do we receive our photos/films?
You will receive an online gallery that you can share with friends and family. You can easily download your full gallery & films. Access to these galleries is valid for up to one year. We do not offer any physical products.
Do you offer any discounts?
Unfortunately, we do not offer discounts on the package prices as we believe our pricing is reflective of the services we offer.